Our purpose is to provide a positive, fun and safe environment for our youth and their families. 
​
The Youth Center is closed for the winter.  Check back in the spring.
Rules & regulations for the Youth Center are posted.
Please go over the rules & regulations with your children and any guests.  The rules are put into place for your children's safety and to help foster an inviting community atmosphere.  
Youth Center rules & regulations will be enforced by our Youth Center staff as necessary.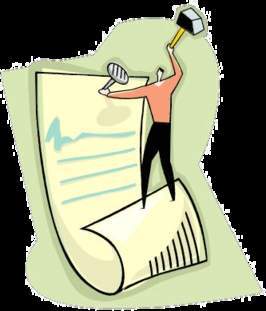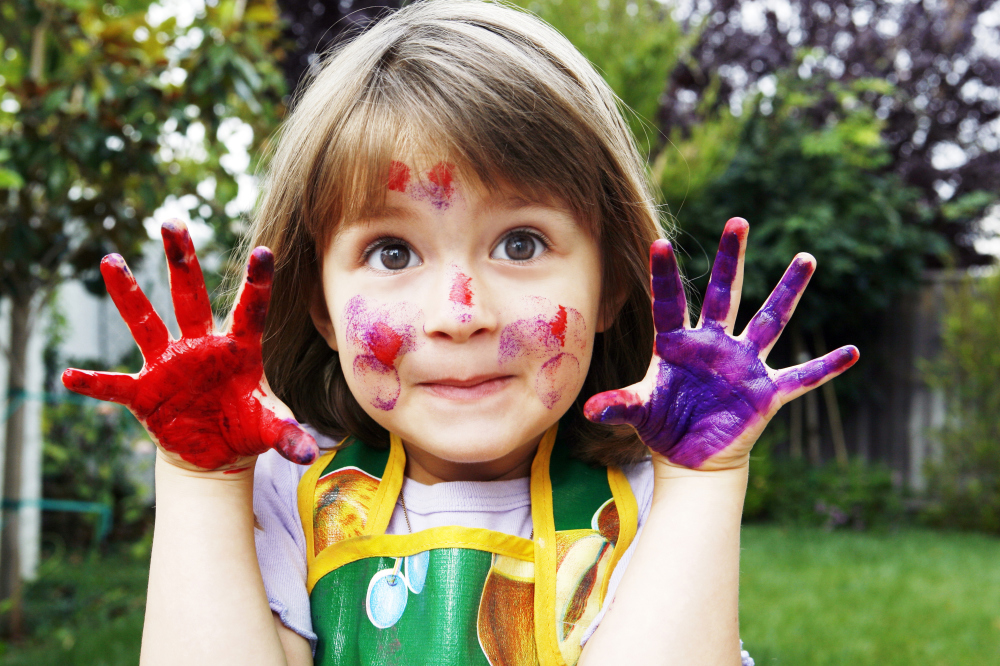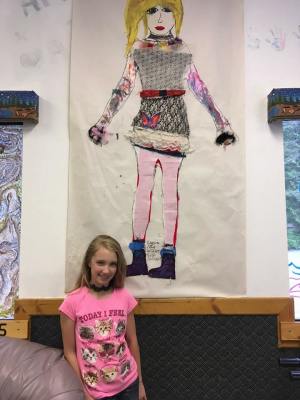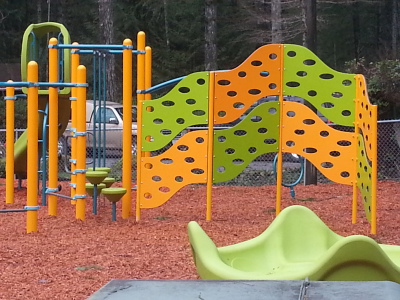 The Youth Center offers activities for park members and their guests of all ages.  Come play a game of 8 ball, hold a foos ball tournament, play basketball, go swimming, play pool games, join the gardening club and have fun with Just Dance. Other fun activites include coloring, working with beads, putting together puzzles, playing board games, painting, video games and more.
You can also check out equipment or supplies at the Youth Center.
Snacks are available for purchase during open hours. Stop by and have some nachos, enjoy an ice cream bar or some candy and pick up a bag of ice to take back to your trailer.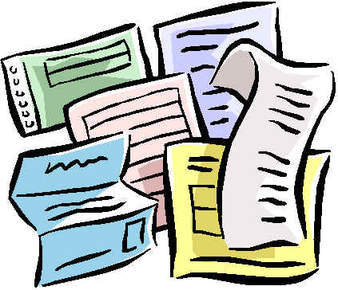 Please complete a registration form for your children and any guest children.  The form includes the child's name, site number and your emergency contact information. It also includes an acknowledgement of the Youth Center rules.  
Swimming Pool  -- closed for the season
The swimming pool at the Youth Center is open to people of all ages - not just youth but it does get noisy at times.  The pool is staffed with pool attendants.  Lifeguards ARE NOT present.  
Childen ages 12 and under
Due to insurance rules, children ages 12 and under must be accompanied by an adult when swimming.   The adult must remain in the pool area but does not need to be in the water.  It is the expectation that the parent or responsible adult (18 or older) will supervise and monitor their young children.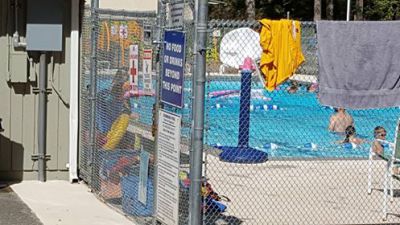 Swim Test
Swimmers under the age of 18 are required to take a swim test administered by one of the pool attendants.  Wrist bands will be issued to children passing the swim test allowing them to swim in the deeper part of the pool past the ropes.  
Shower before Entering the Pool
Showers are required of all individuals using the pool.  This is both for safety and hygiene reasons.  
An outdoor shower is located outside the fenced pool area near the restrooms.
No Hanging on the Ropes
The ropes in the pool are to separate the different pool depths.  DO NOT hang on or play on the ropes.
No Eating the Noodles
​For real!  For some reason the pool noodles are enticing for your children to bite on.  Please help us keep our noodles for the season by watching your children so they do not destroy the noodles.
Using the pool noodles as whips or fountains is also not allowed,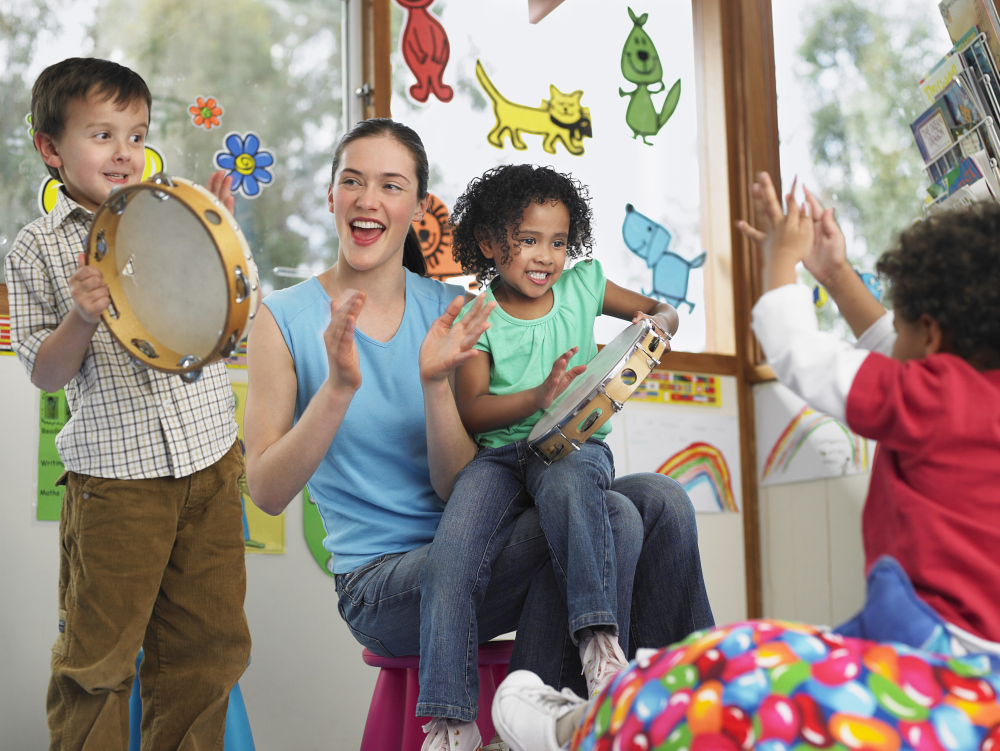 How You Can Help & Get Involved
Volunteer to help teach your favorite hobby 

Share your talents

Provide supplies for arts & crafts, puzzles, music instruments, etc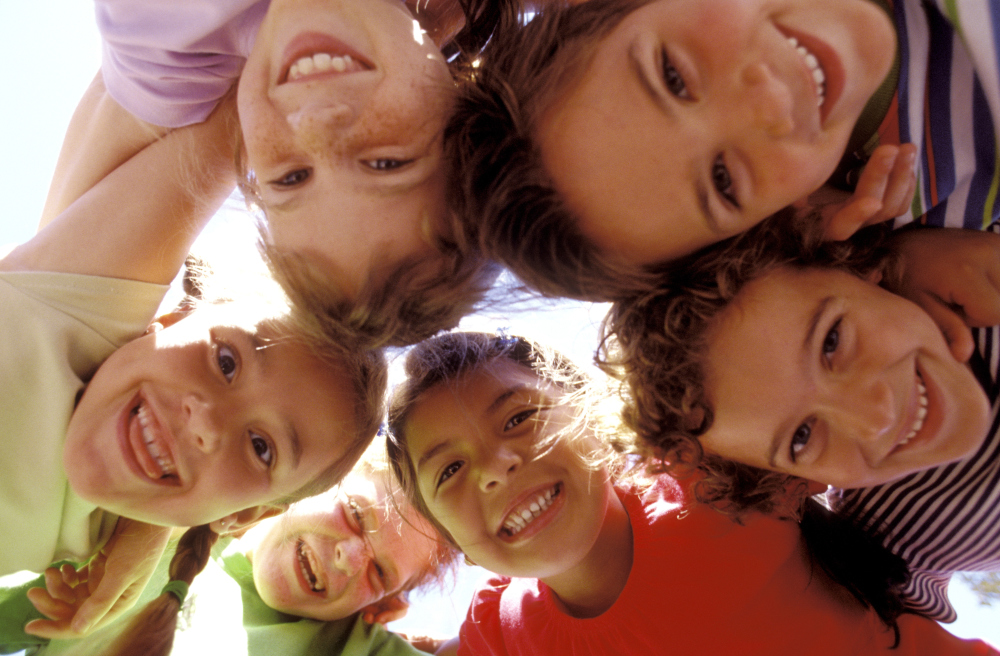 Sue Simpson - Youth Center Supervisor